Electric Candyland collection comic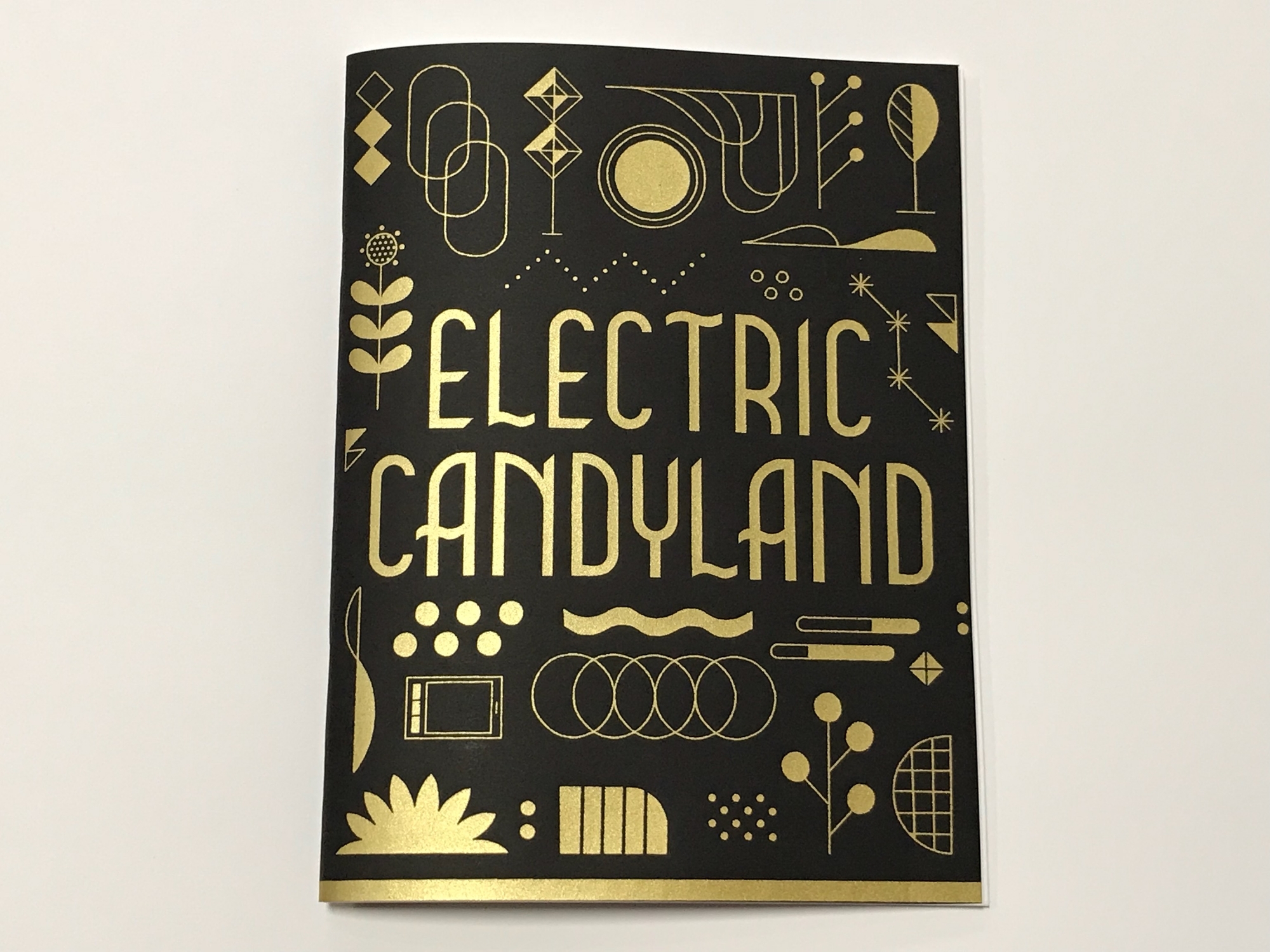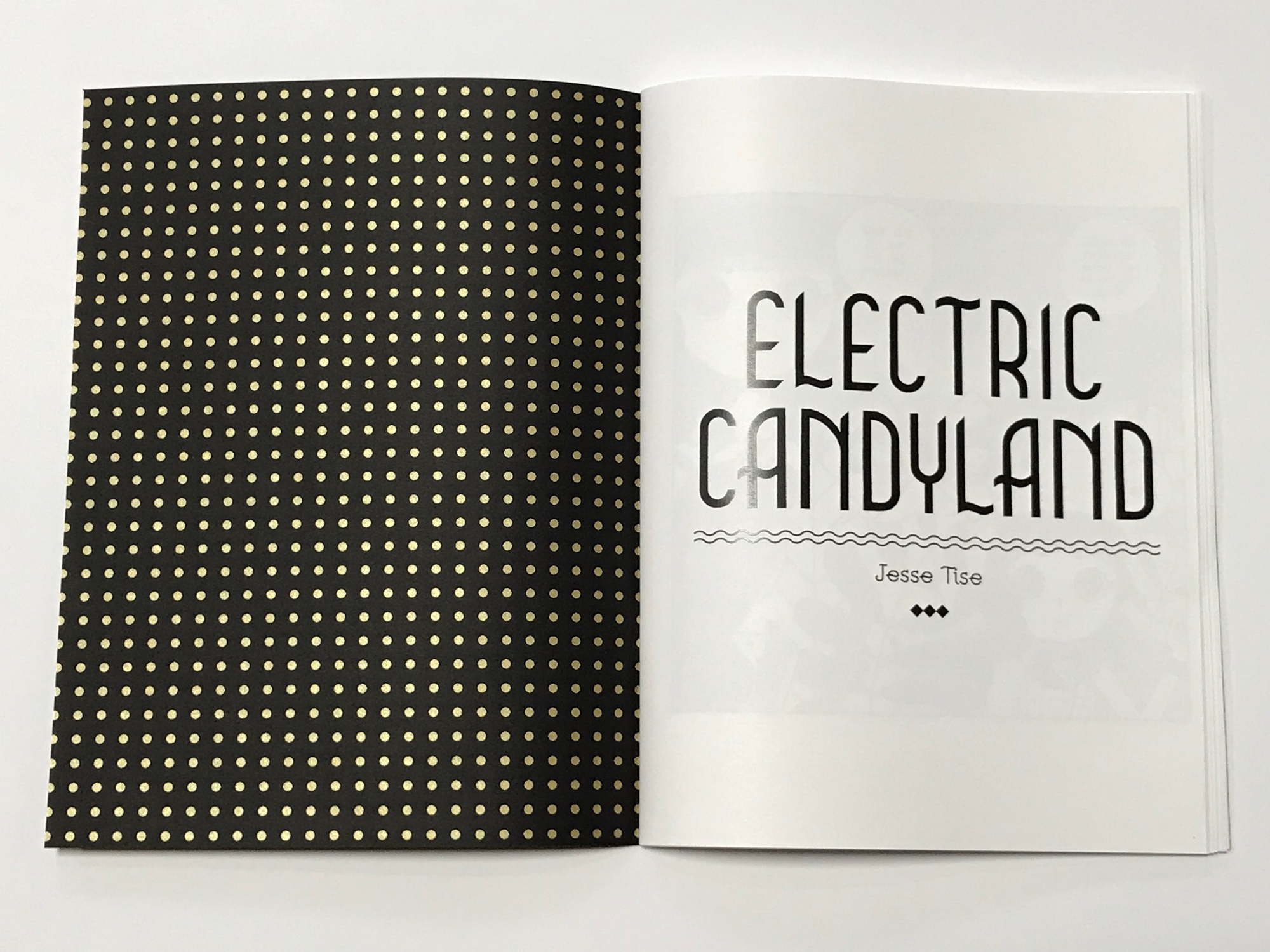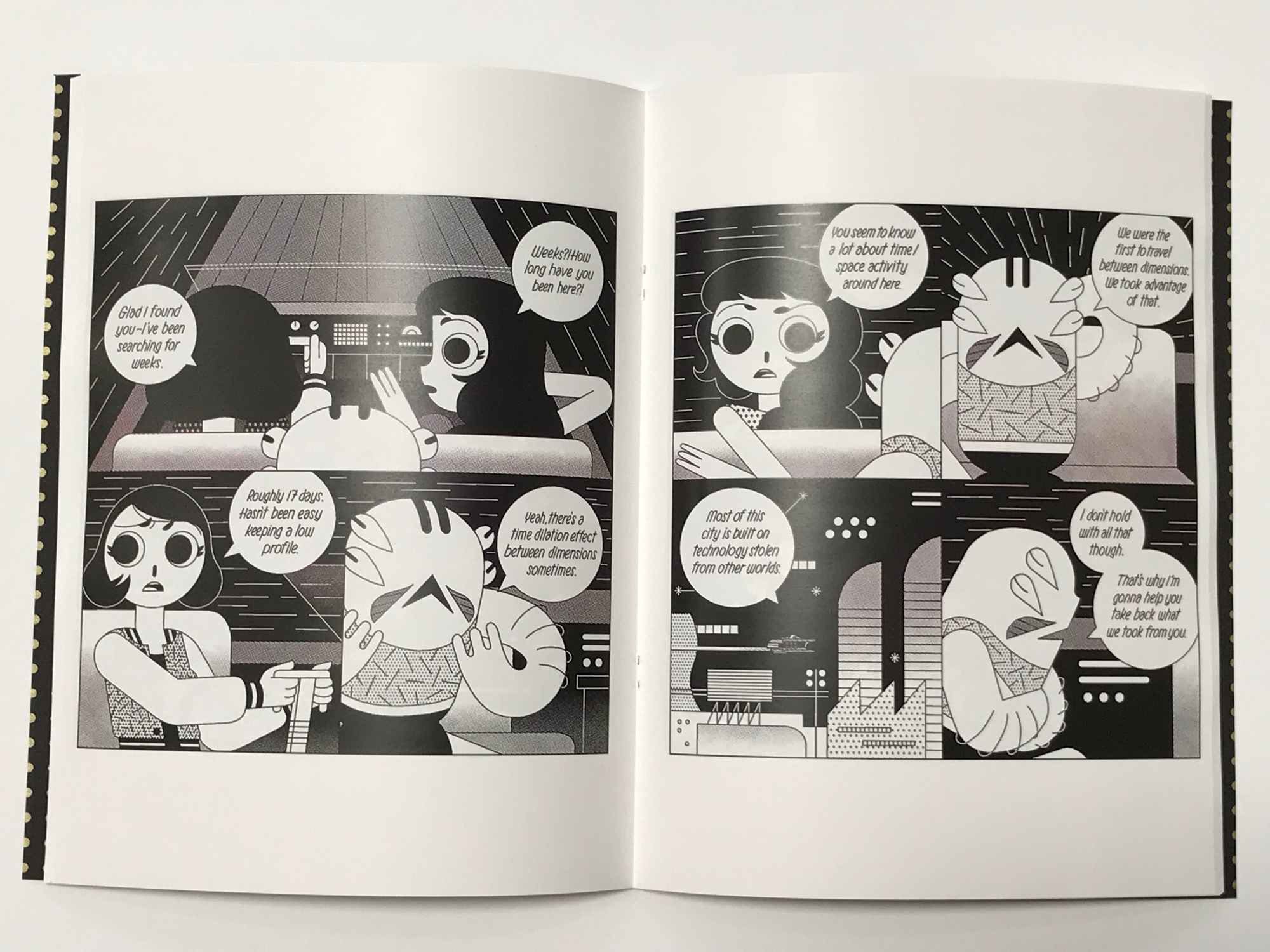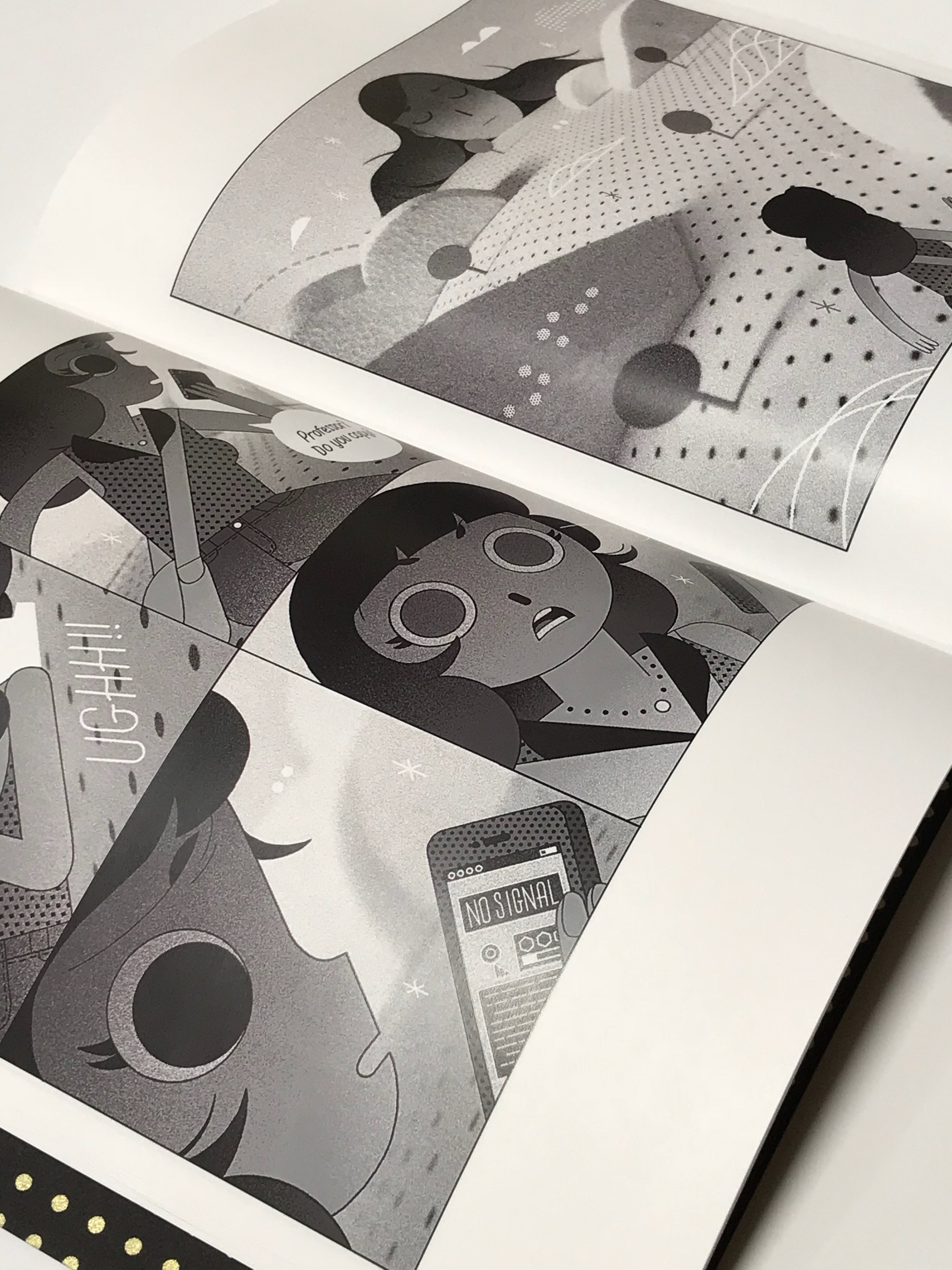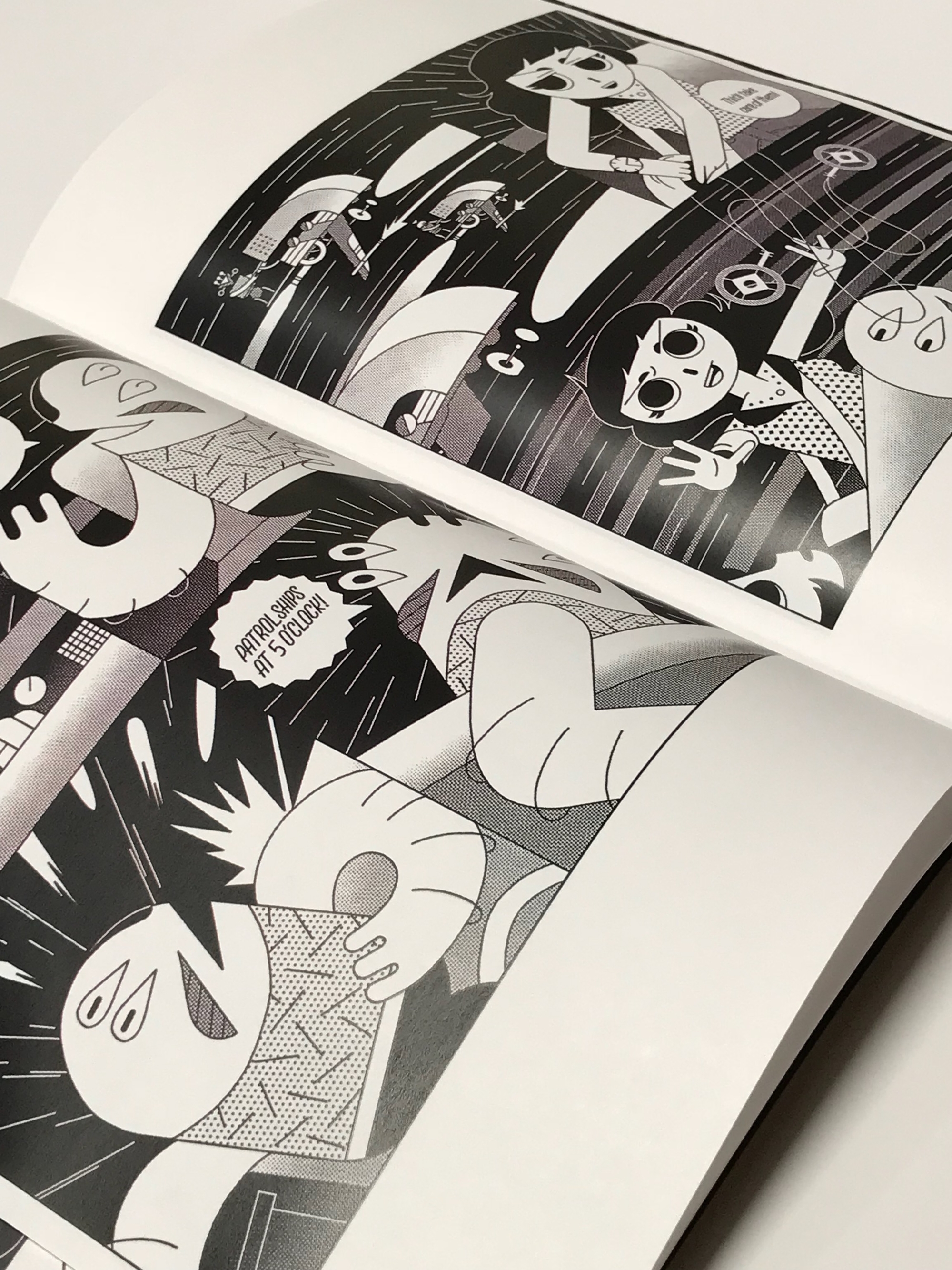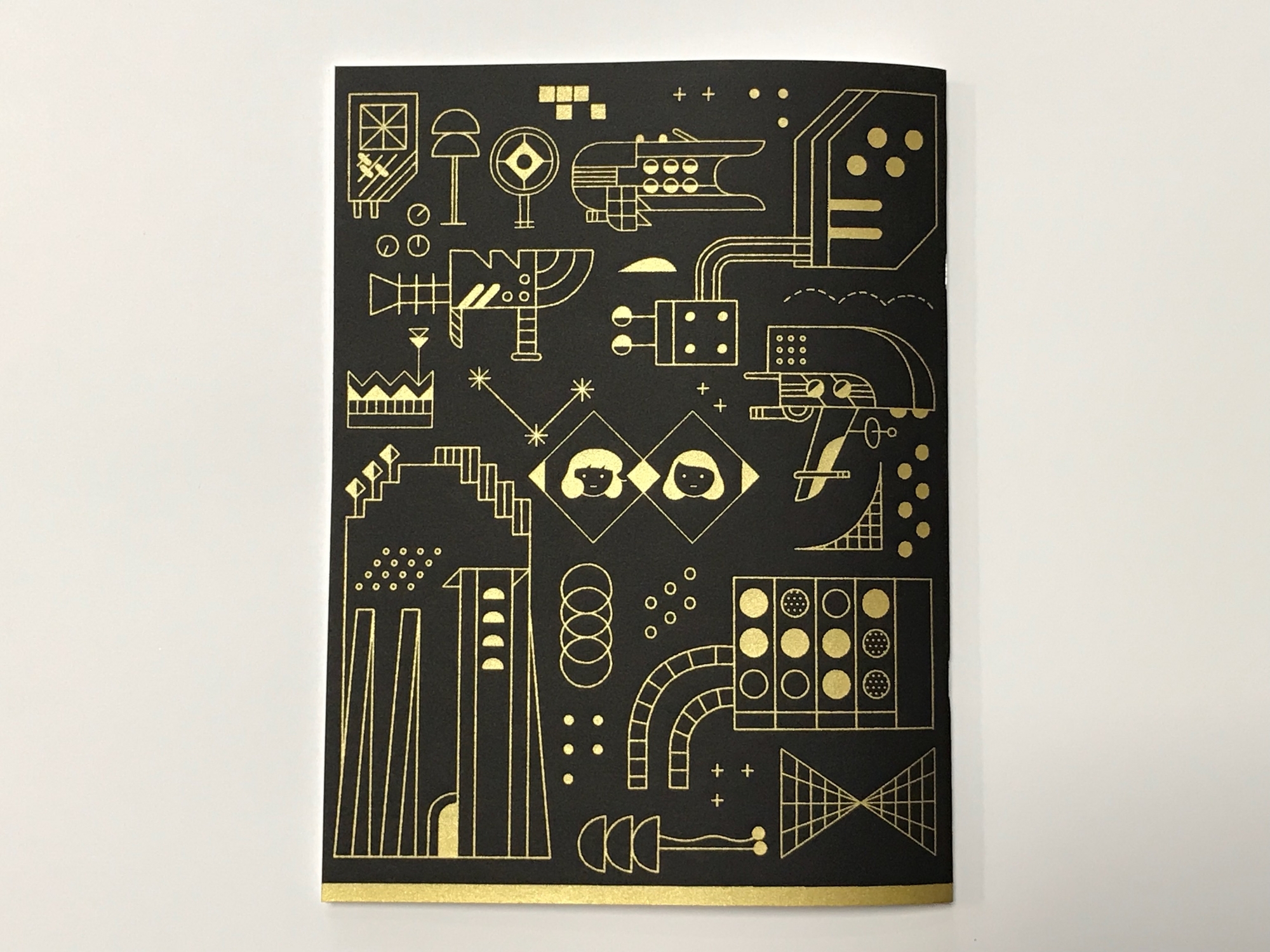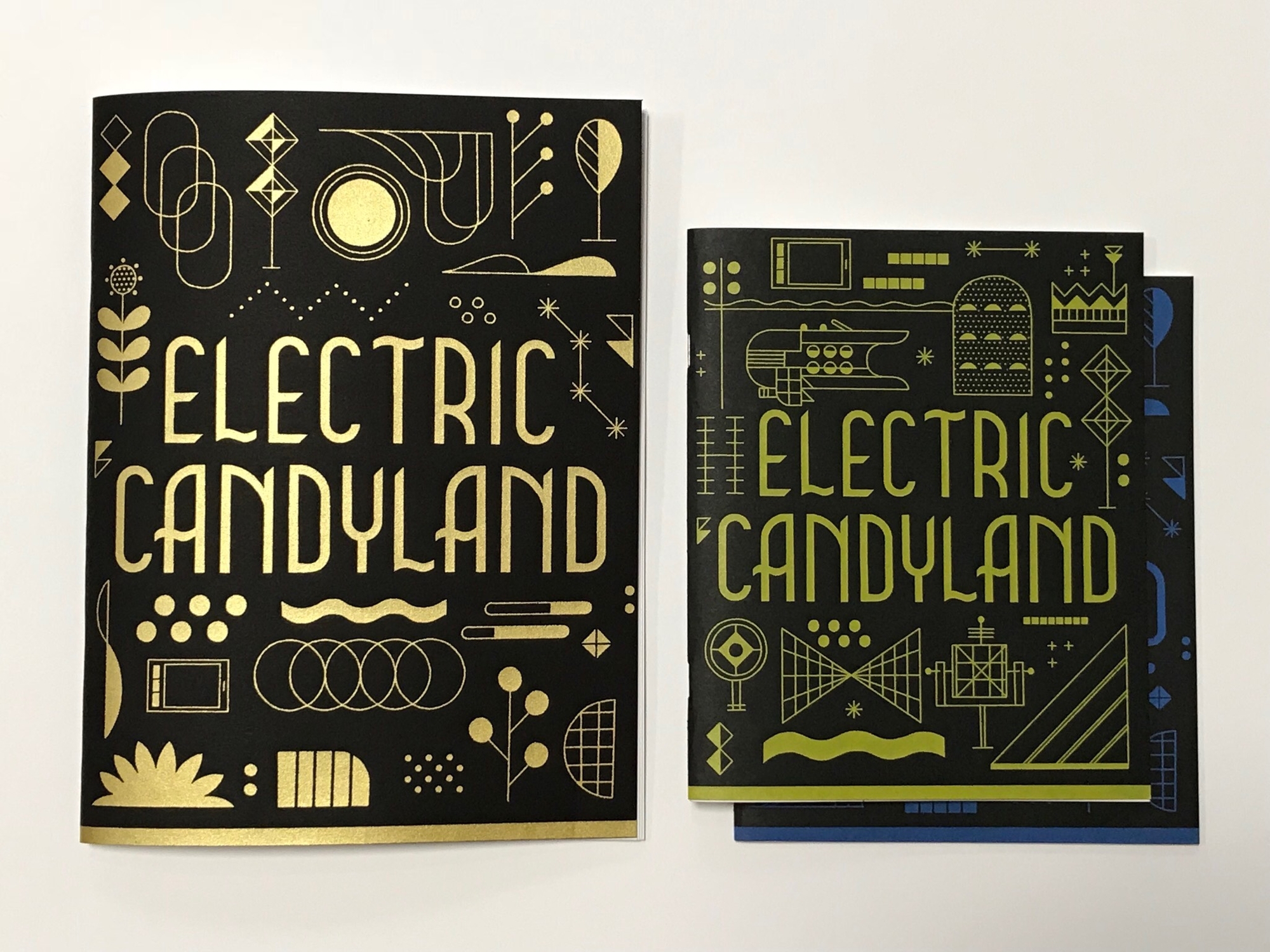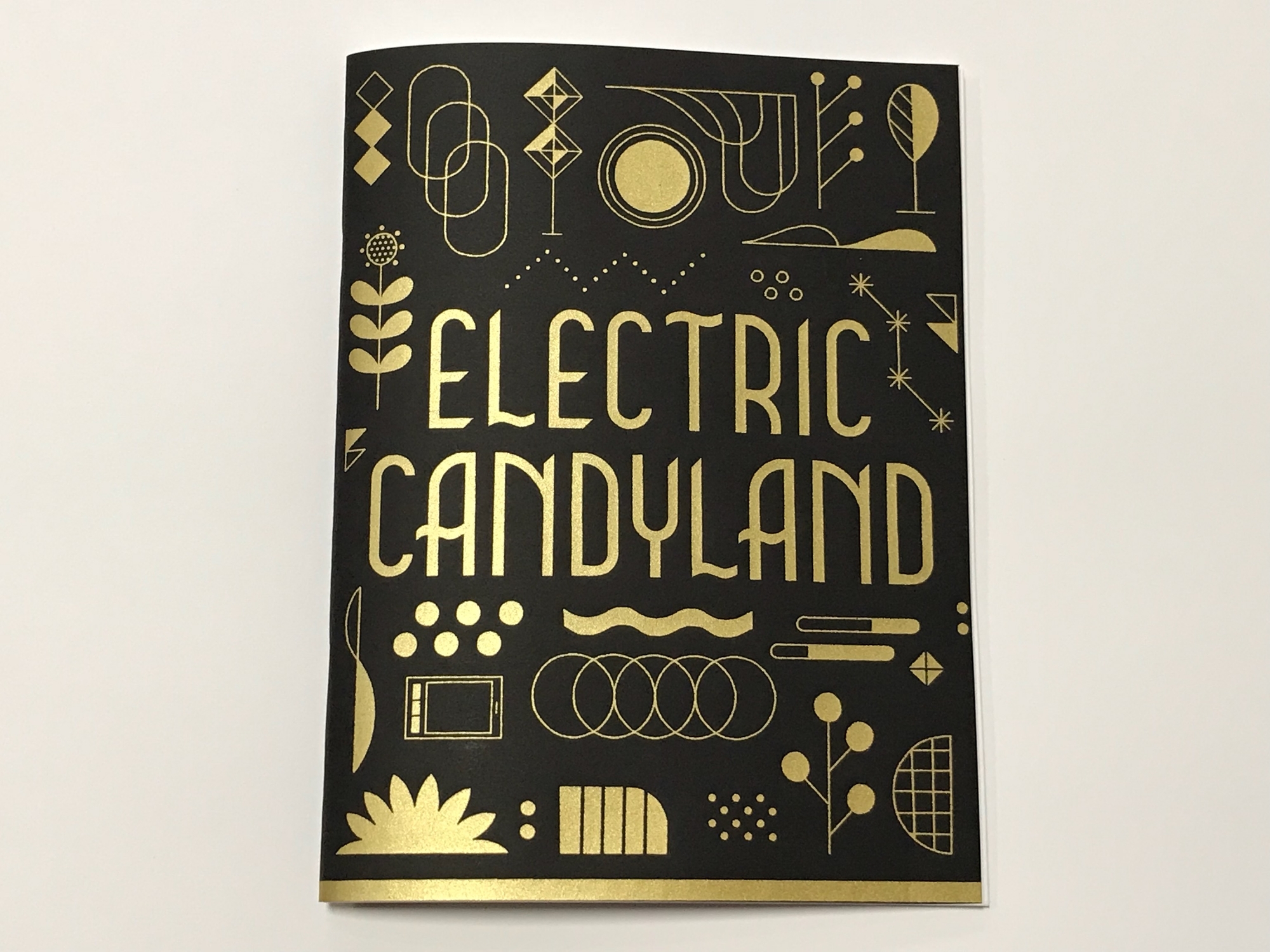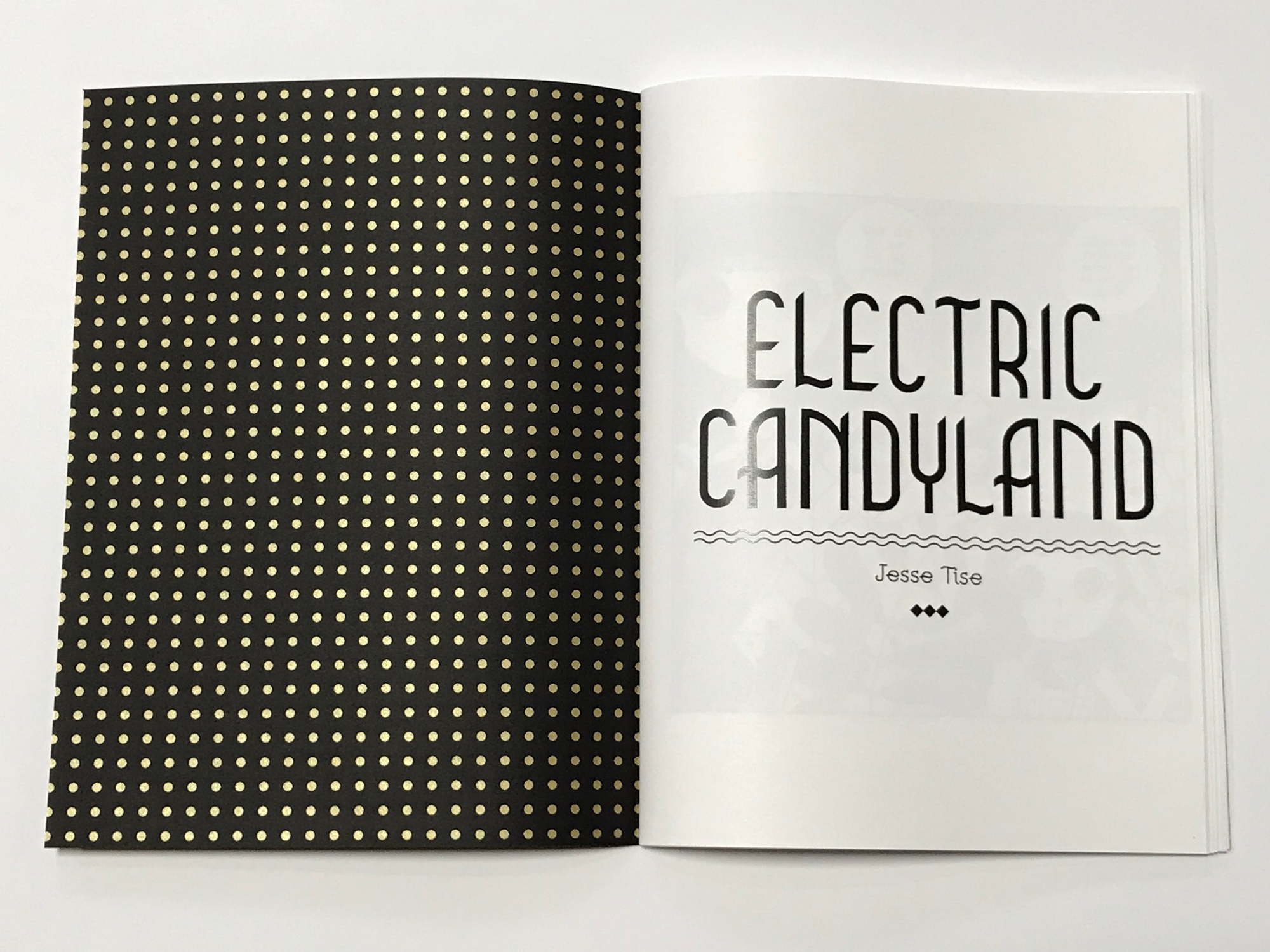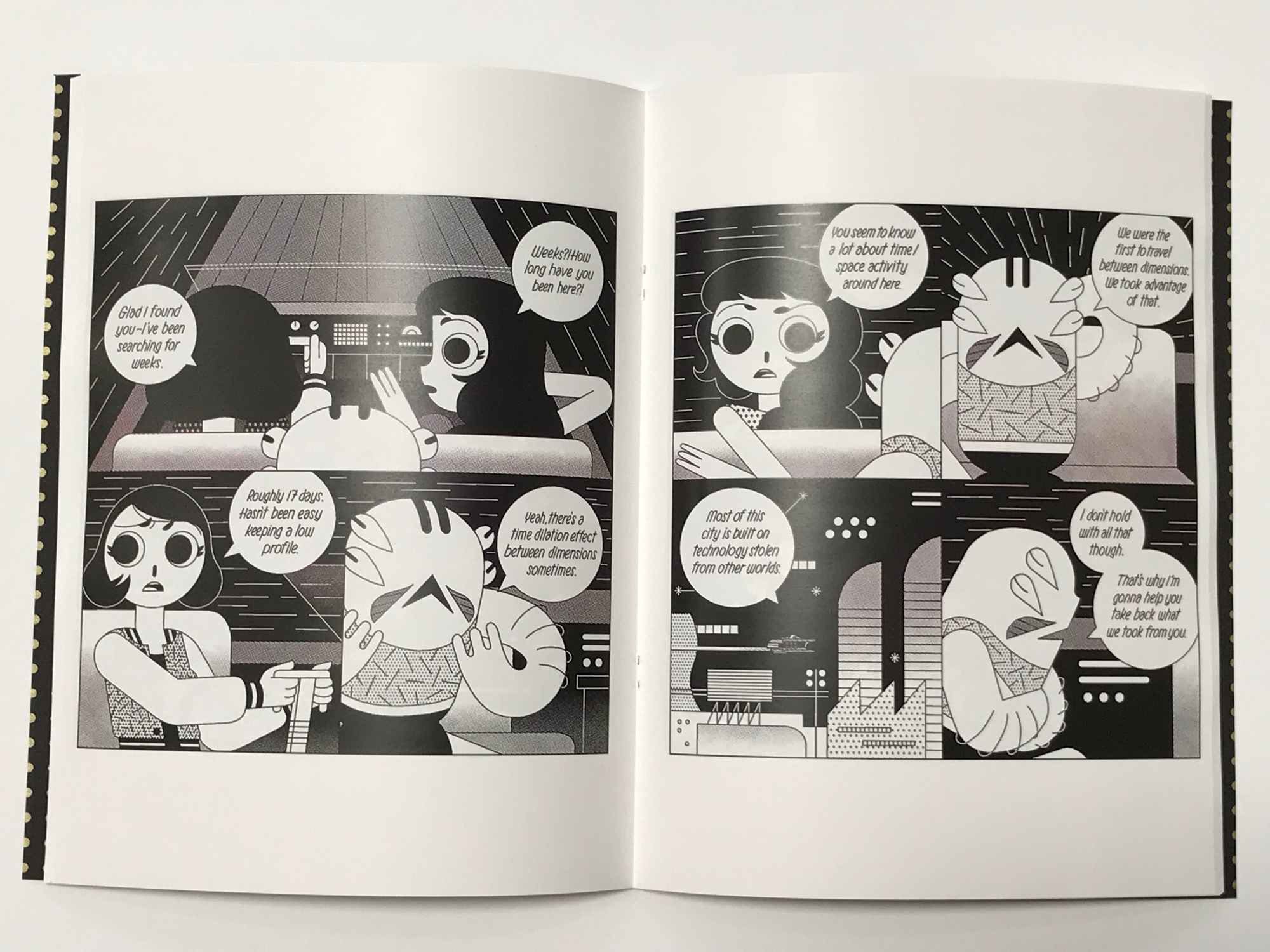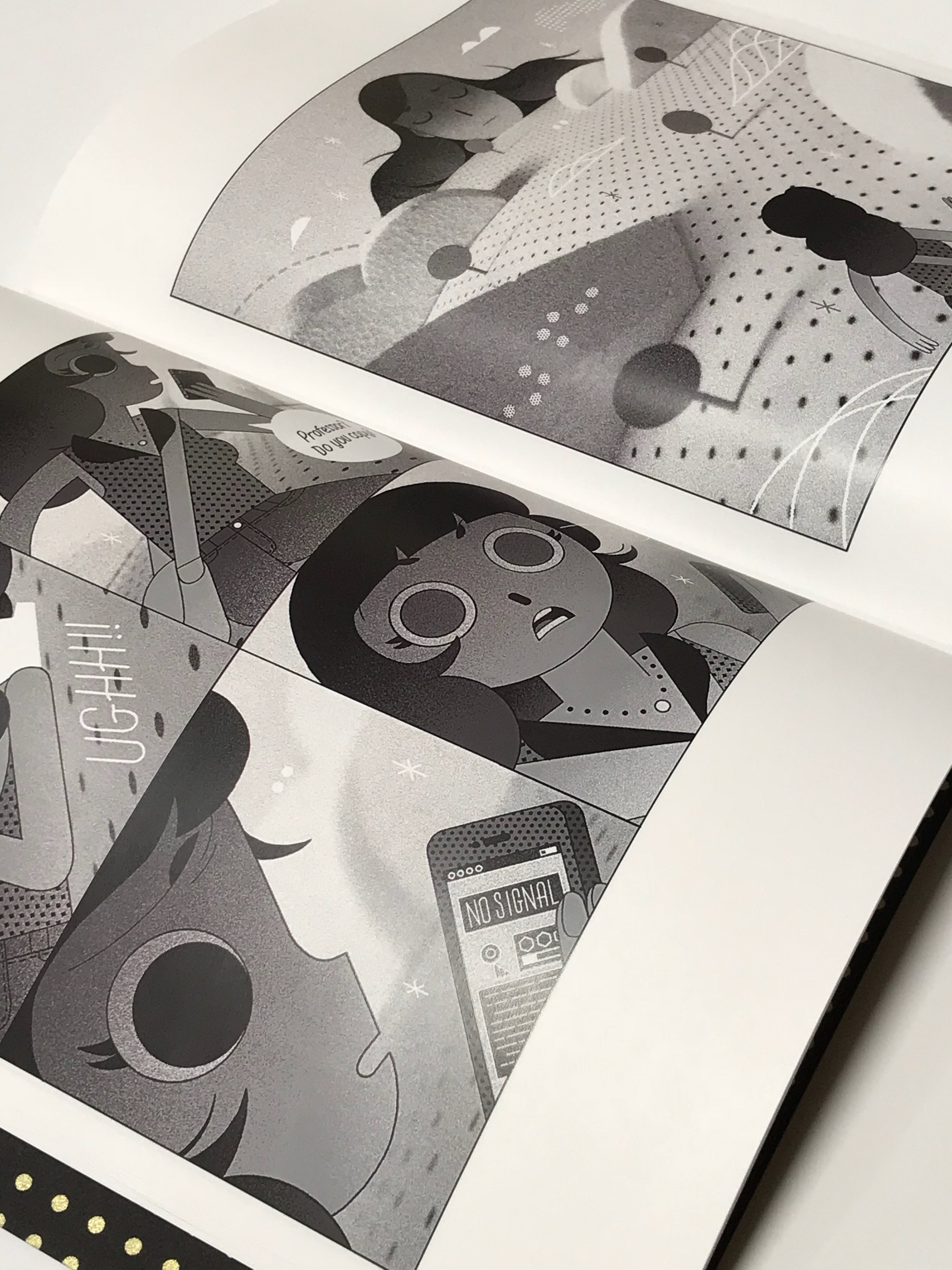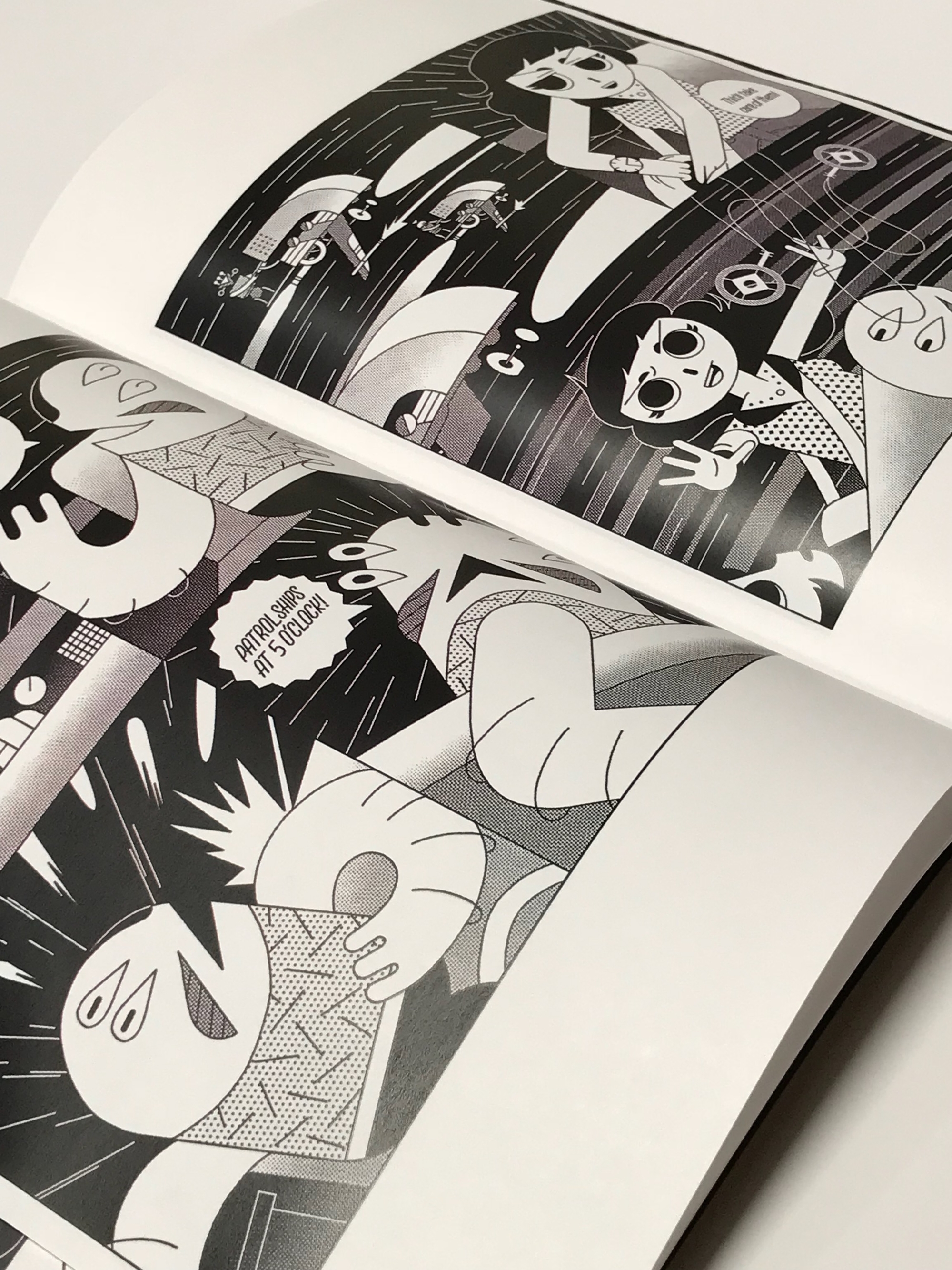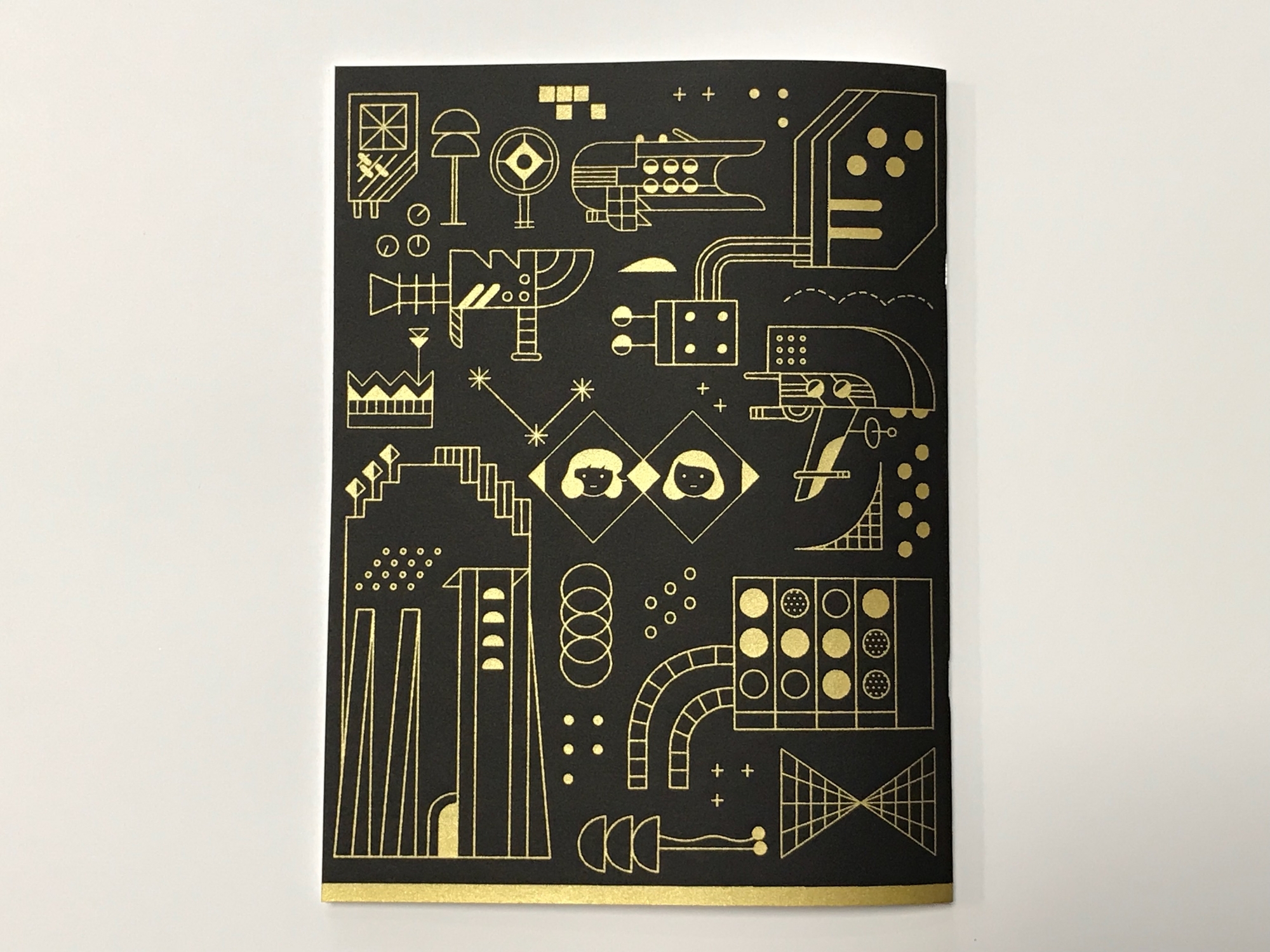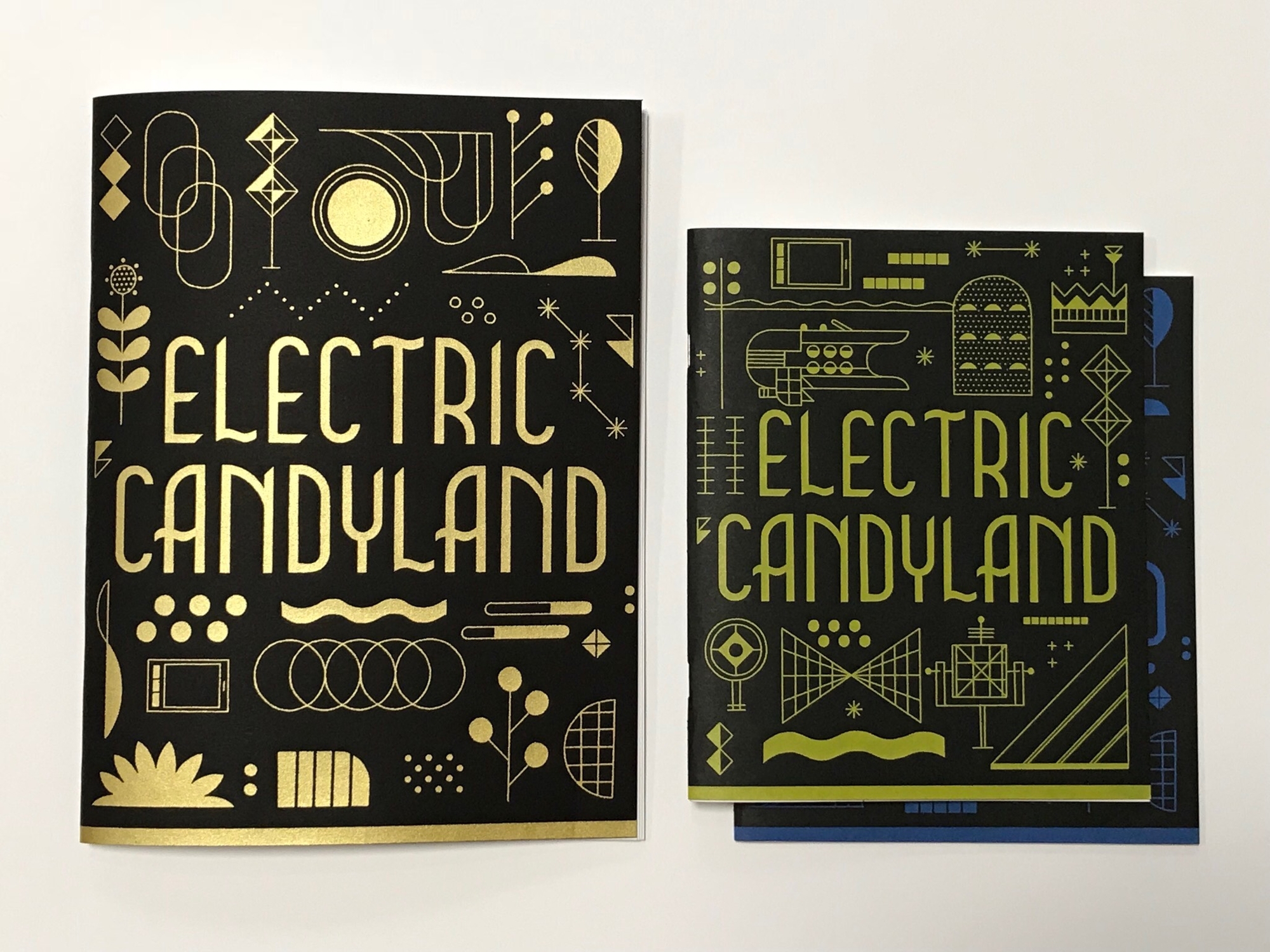 Electric Candyland collection comic
When an alien thief steals a valuable piece of technology, its up to Liz and her sometime-rival Hannah to travel across dimensions and recover what was taken from their world.

Screenprinted in a new gold ink on black color way, this second edition of the original Leaflet Lab adventure collects both parts of the inter dimensional comic in a new extra large 8.5x11" in. format!

72 pages, xeroxed, staple-bound.